New Distributor Appointed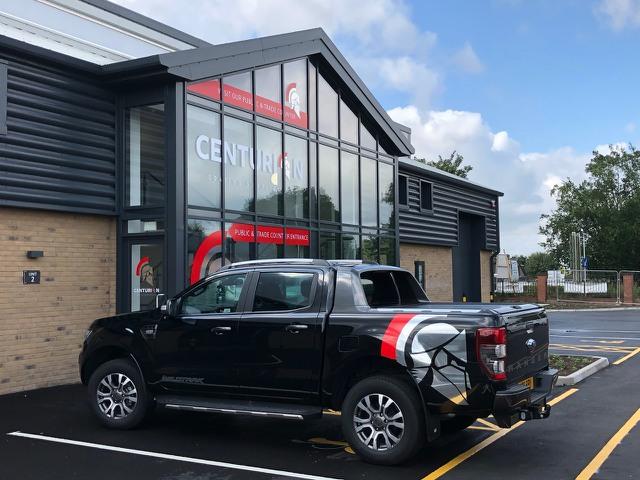 Pronto Industrial Paints ltd are pleased to announce the strategic appointment of Centurion Coatings Supplies as their new distribution partner in Hull and surrounding areas.
Neil Hackett and Joe Broadley have a wealth of experience in the coatings sector and from their new purpose build facility are well positioned to capture additional market share, full access to our product portfolio and an investment in our onsite mixing facility will further strengthen their objectives for growth and will be key in providing clients with rapid access to our comprehensive product range.
Centurion Coatings Supplies are determined in offering customers a total supply solution supported with their ability to inspect and advise to ICOR Level 3 and Level 2 Fireproofing.
Our National Sales Manager, Richard Dickens comments "Having met with the team at Centurion it became very clear that having a focused Industrial distribution channel in a key growth area such as East Riding of Yorkshire would be extremely beneficial in supporting local companies with performance related cost effective coating solutions."