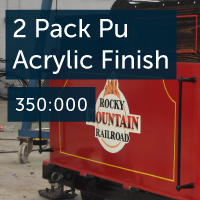 350:000 2 Pack Polyurethane Acrylic Finish
Tough polyurethane finish
High performance topcoat
Fast drying
Good gloss retention
Please note this product contains isocyanates and is only sold to professional users. Additional checks may be made after checkout and refunds given if it isn't appropriate to purchase this item.
Core colours for this product
Review all colours
Still not found your colour?
If you can't find the exact colour you're looking for then type your specific colour reference here.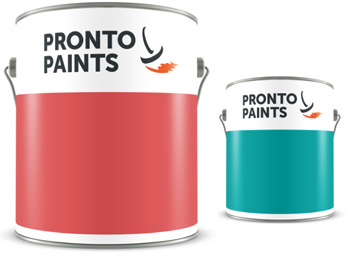 Colours contain the following :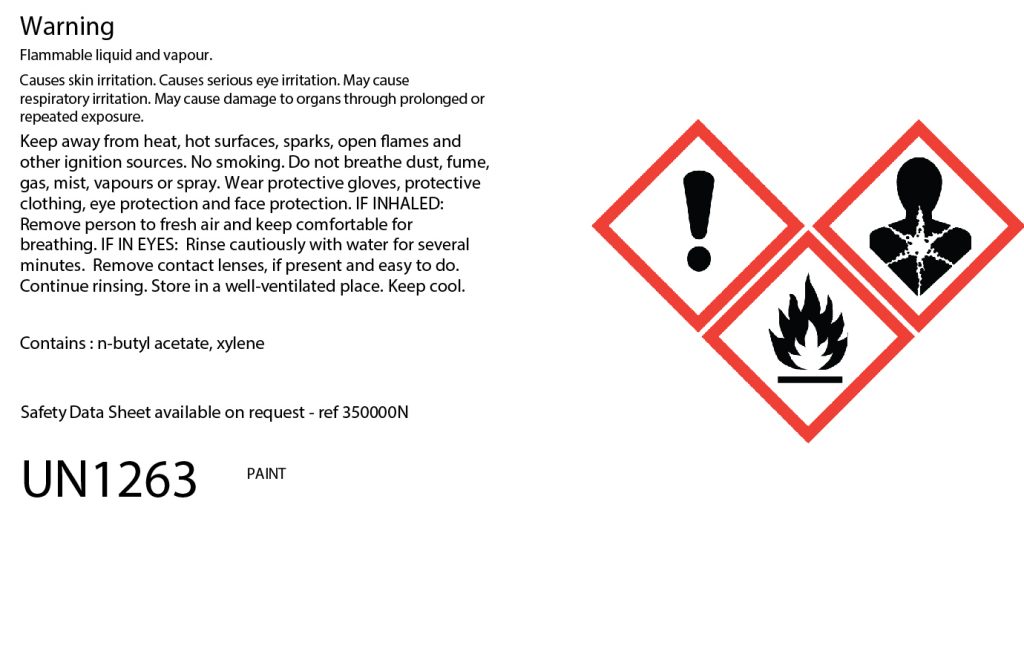 The hardener contains the following :