History
Formed in 1989, we have many years experience in the coating industry, and a track record of customer care second to none. From sole trader to the present day, Pronto Industrial Paints has flourished. Terry Harris, the founder, saw a gap in the market for 'One Coat' finishes and started Pronto Paints in 1989.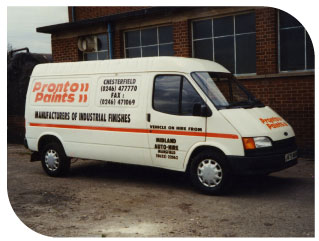 Always based in Chesterfield and the surrounding area, the first job was made in a barrel, stirred by hand using a chair leg. From small beginnings, sheer hard work by Terry and his team saw the company expand quickly, becoming a limited company in 1994. Demand for our paint saw the company having to move premises 3 times in 9 years until a purpose built 20000 sq ft factory was constructed in 1998. A major extension followed early 2002 and finally a dedicated can store in late 2014.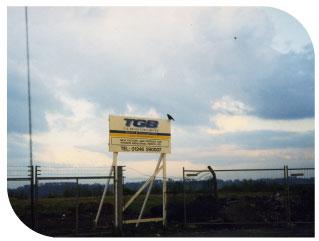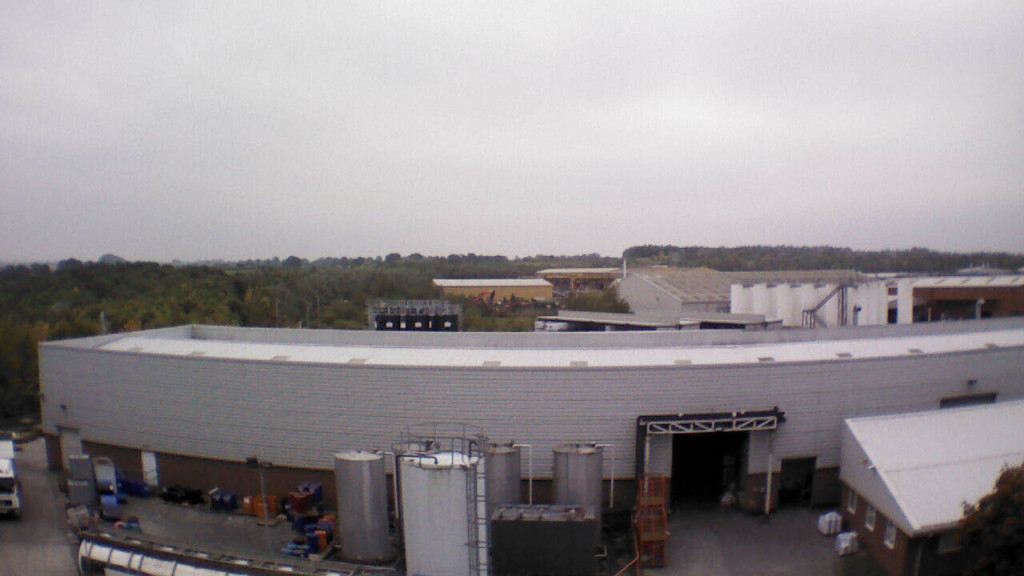 We were the first company to successfully manufacture and market 'one coat' systems and 'Compliant Coatings' for industry at below 420 grams per litre VOC.
Settled into our Holmewood headquarters, we remain true to our roots, being a family owned and run business that takes great pride in its products and customer service; special attention is paid to all customers and their specific needs. Technical advice and back up is offered to all its customers. Pronto has received several national awards for the quality of product, and are the only company to win the BCF 'Coatings Care' award three times in 2003, 2008 and 2011, it demonstrates why you should look to Pronto for all your coating needs.
Associations
We are extremely proud to be members of the British Coatings Federation (BCF), our Managing Director sits on the board and takes an active role.



Associate Members of the MPBA, we aim to build long term relationships with our customers for the benefit of both.