Pronto and Paintline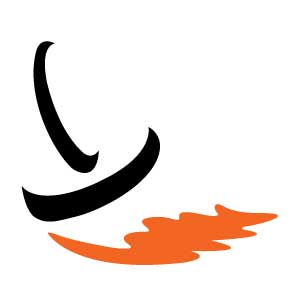 Important Update – as of July 2018, Pronto Paints will no longer be working with Paintline Ltd as a route to market for our coatings.
We'd like to thank Paintline for their business over many years and wish them every success in the future.
Following a thorough review of our business strategy, assessing many factors such as market consolidation, availability and cost of raw materials, logistics and technical support, we feel this change of approach offers the best opportunity to continue our successes in our key markets.
We remain fully committed to our product quality, range and levels of service, with a renewed focus on our core business. Should you wish to discuss this change, please email
info@prontopaints.co.uk
or ring 01246 857777 for further details on our supply options moving forwards.
David Beckford
Managing Director