Pronto Paints supports the Minutes Matter initiative to transform 3,000 Red Phone Boxes into defibrillator sites to save lives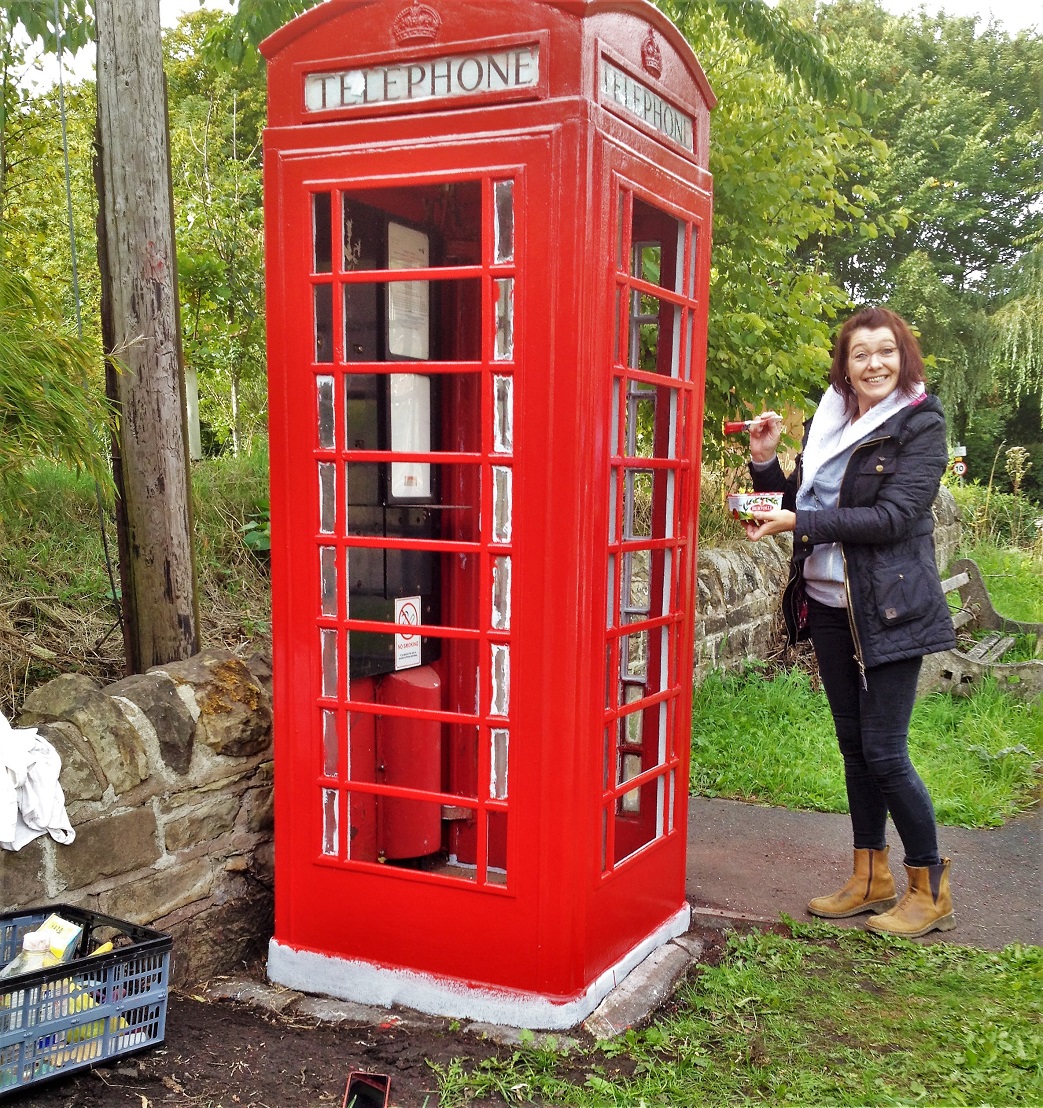 Every year in Britain, 30,000 people are struck by a sudden cardiac arrest outside hospital environments. They can strike anyone at any time, from children to the elderly, at home or in public places. Unfortunately, without immediate treatment, 90-95% of sudden cardiac arrest victims will die.
The average emergency response time to a cardiac incident is 7 minutes, and can take much longer in rural areas. Unfortunately, it is very rarely quick enough to save a life. However, if a defibrillator is used and effective CPR is performed within 3-5 minutes of a cardiac arrest, the patient's chance of survival increases from 6% to 74%.
To provide emergency care as fast as possible and reduce the risk of a fatality, The British Coatings Federation (BCF) has partnered with Community Heartbeat Trust and BT in a nationwide scheme to install life-saving defibrillators in rural phone boxes.
The Community Heartbeat Trust is a national charity focused on providing the defibrillators and The British Coatings Federation is the sole UK trade association representing 95% of the manufacturers of paints, printing inks, powder coatings and wallcoverings.
"Through this joint venture we hope to preserve not only the lives of the 30,000 people who suffer cardiac arrest every year, but to also preserve a part of our British Heritage and culture, that is so well represented by the good old-fashioned Red Telephone Box."
The Red Telephone Box plays a significant part in our national heritage. Still a traditional focal point for villages across the country, this scheme offers communities the opportunity to keep these kiosks whilst hoping to save many lives in the process.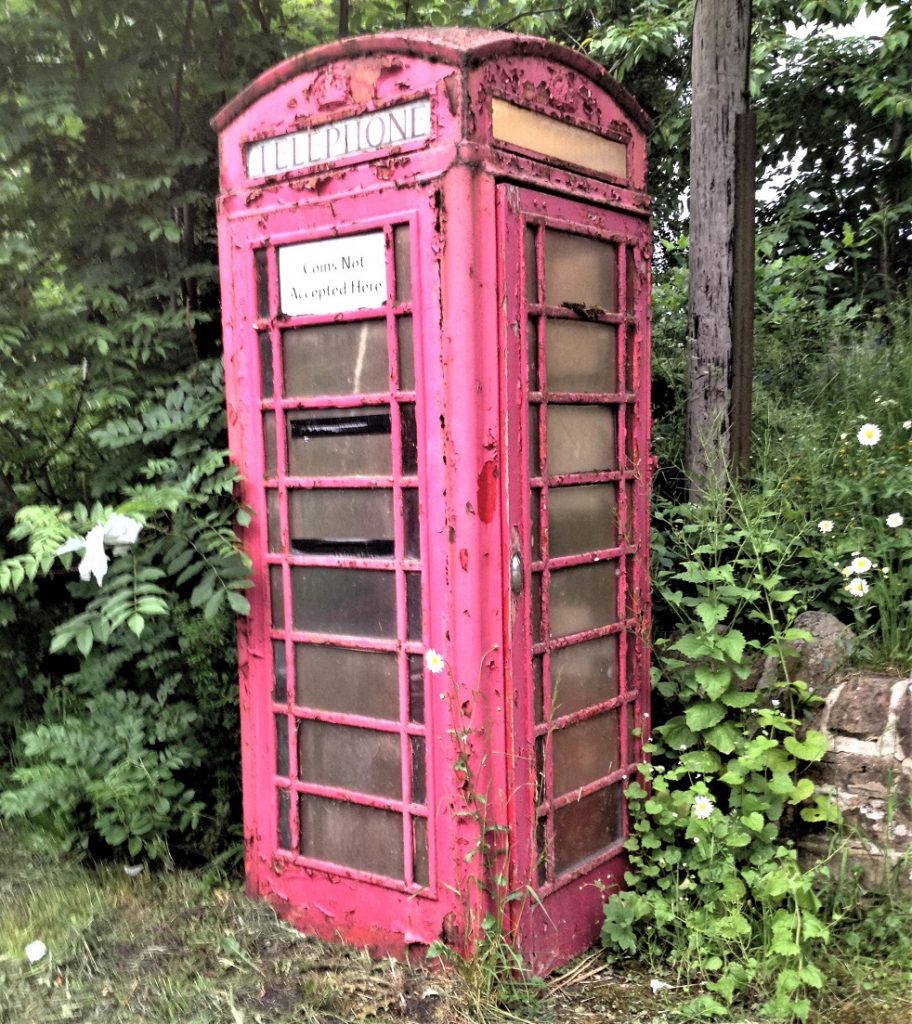 The first telephone box transformation into a community public access defibrillator site was in Long Wittenham, Oxfordshire in 2012, and since then over 400 unused telephone boxes have gone through the process.
As a member of The British Coatings Federation, Pronto Paints supports the movement and so far has provided free red gloss paint and undercoats to paint twelve telephone boxes.
How does it work?
The defibrillator is kept secure with a high-visibility yellow, vandal-resistant, heated steel cabinet, and can be accessed using a combination code available from the emergency services when calling 999.
The defibrillator provides spoken step-by-step instructions. It analyses the victim to see if they are suffering from a cardiac arrest, and can deliver a powerful, controlled electric shock to restore a normal heartbeat. If defibrillation through a defibrillator occurs within 1 minute of the victim collapsing, the victim's survival rate increases to 90%.
Would you like to turn an unused Telephone Box into a community public access defibrillator site?
If you are inspired by this project and are interested in turning an unused BT Telephone Box in your village into a life-saving tool, here are the steps to get you started:
Step 1- Adopt the Telephone Box for £1 from BT. Documentation for this is available from CHT or from the BT website.
Step 2- Confirm change of electricity provider and arrange electricity supply.
Step 3- Fitting of the cPAD box within the Telephone Box if required.
Step 4- Order your red gloss paint and undercoat here . The British Coatings Federation are happy to supply red gloss and undercoat worth £75 to every village and community that are installing a defibrillator.
More information can be found on the BT Website.