Summer Internship 2019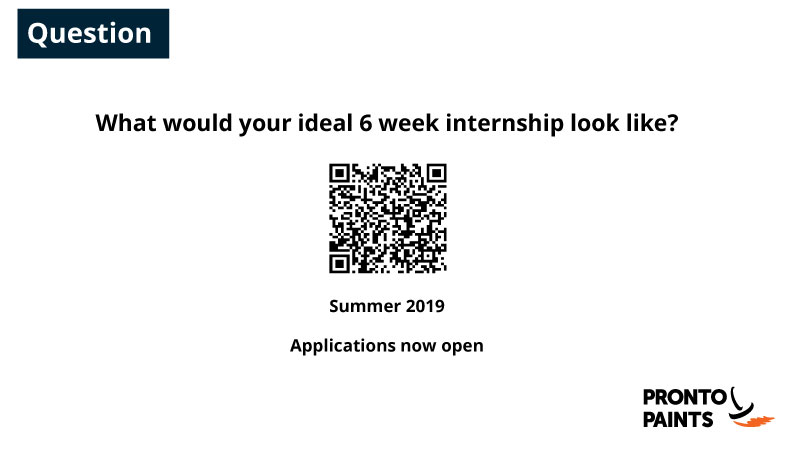 Are you an undergraduate or A–Level student?
Are you looking to get some genuine work experience for your CV?
Do you want to sample a little bit of everything this summer?
During July-September 2019, we are looking to hire an Intern who will work on rotation in a variety of departments during a 6-8 week contract. Working in our marketing, administration, laboratory and production departments, we want to help you learn what it is like to work for a small manufacturing company, gaining as much experience as possible on real jobs.
This position will be ideal for someone living in the Chesterfield area who can get to Holmewood Industrial Estate every day.
No previous experience is necessary, but the following skills will help you stand out :
1. Experience with Microsoft software such as Word, Excel and Access
2. Min C grade in English and Maths GCSE
3. A 'can do' attitude and positive outlook to life
Important
As part of your application we would like to learn what makes you the best candidate for the internship, so please include a covering letter outlining what you hope to learn from the experience.
To apply, and for more details on the offer, simply visit