Announcing major investments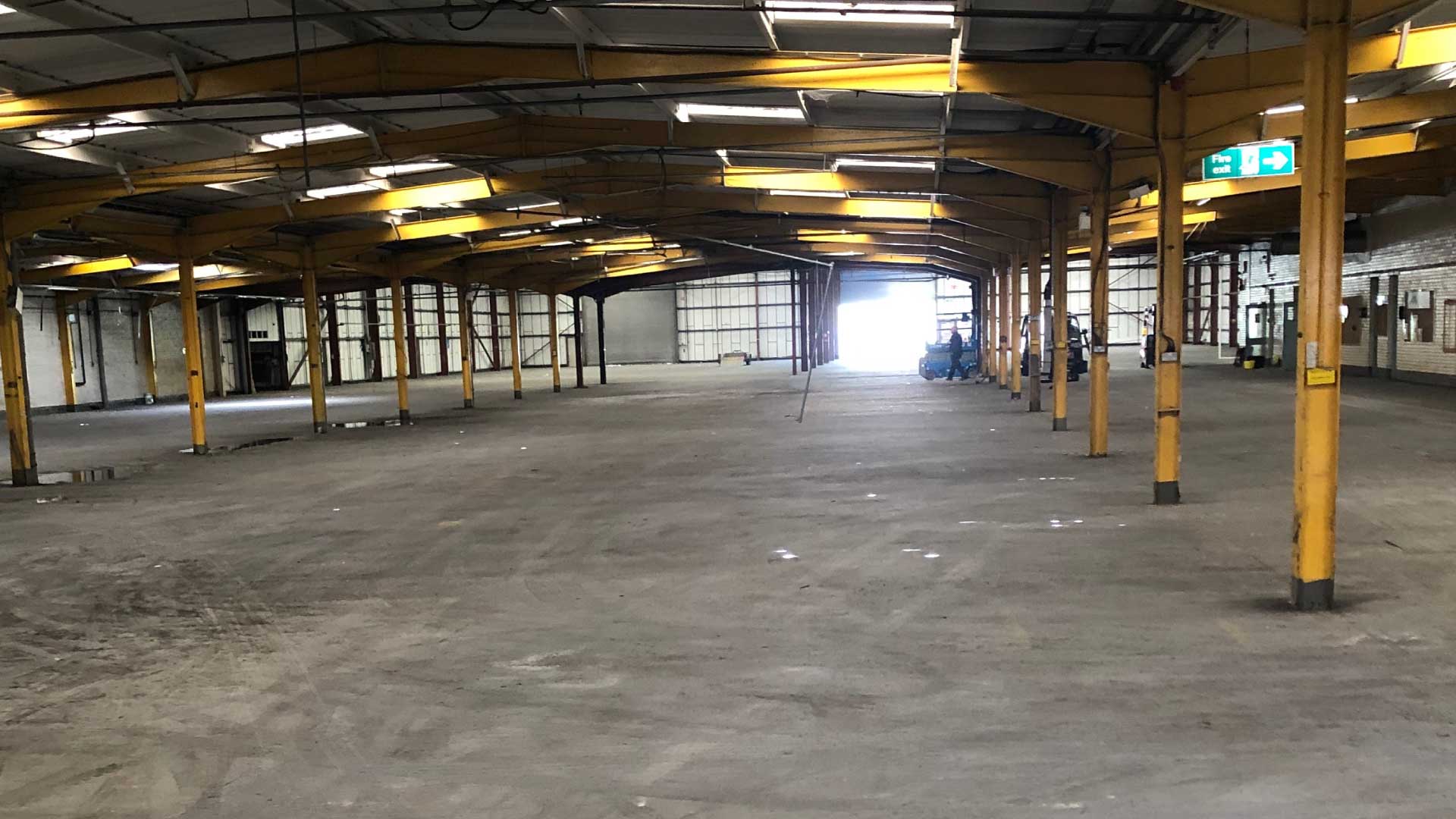 Chesterfield, Derbyshire – 2nd July 2019.
Pronto Industrial Paints Ltd are pleased to announce the acquisition of a new site that will open in the Holmewood community in the near future.
Named PP2, the main investment is an additional factory for Pronto Industrial Paints Ltd located within close proximity to their HQ. The premises will more than treble their existing footprint to 80000sqft. Further investment in their production site will increase potential output to over 36000lt a day.
David Beckford, Managing Director at Pronto, commented "the new purchase comes at a time when other manufacturing businesses are pausing investment, I believe this is a time to be brave and believe in our team and what we can offer. A program of work at Pronto Paints HQ is also underway to make the most of PP2. It is yet to be confirmed how the company will utilise all of the new space. As the building is in need of some restoration we have plenty of time to decide on the most suitable use moving forwards."
For further information, call 01246 857777 or email info@prontopaints.com with your enquiry.