Pronto Paints supports Reshoring UK initiative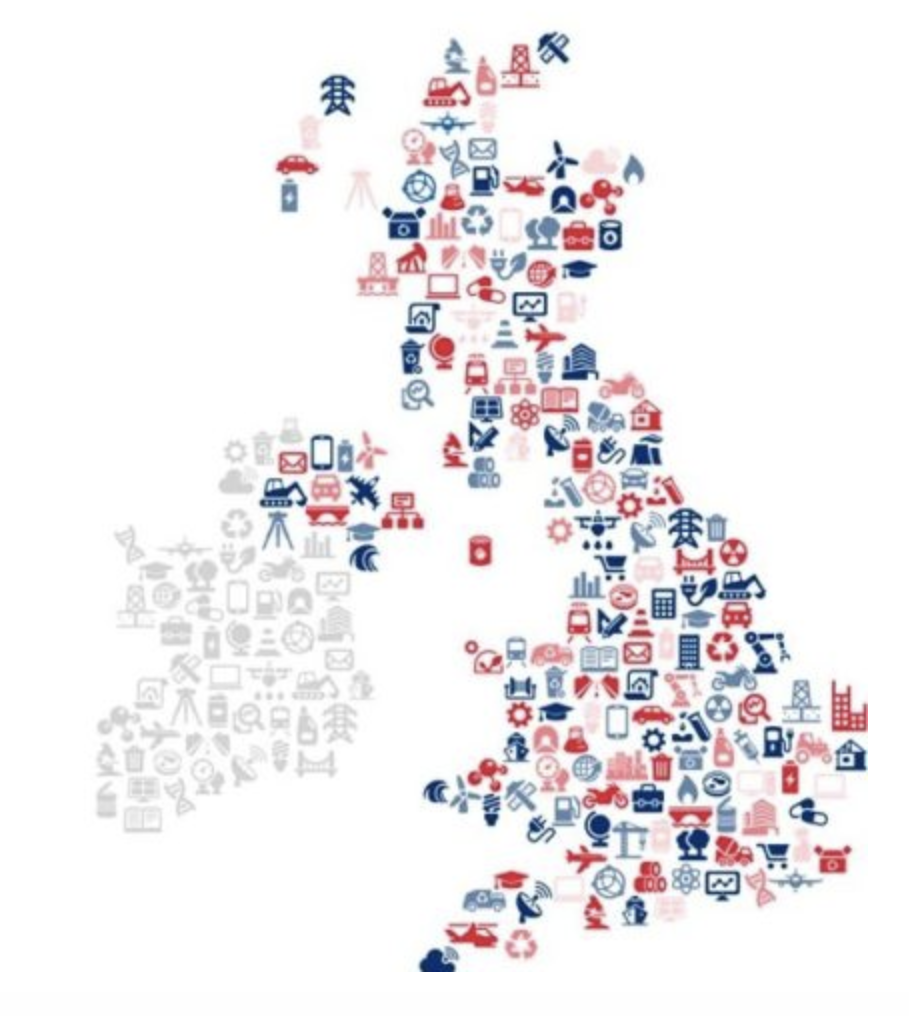 As a full member of the British Coatings Federation (BCF), Pronto Paints is delighted to announce its support for Reshoring UK, a unique collaboration of leading industrial engineering associations to assist manufacturers to connect with trusted, accredited suppliers capable of delivering products and services that match their requirements.
Reshoring UK offers a structured and centralised approach to supporting OEMs and Tier 1 companies who need to fill critical gaps in their supply chains or to support the creation of new ones.
This facility supports the high value and technical requirements industrial sectors including aerospace, automotive, rail, marine, energy and medical from conceptual design to complete product delivery for companies searching for UK-based support for their businesses.
Pronto Paints managing director and existing BCF President David Beckford said
"Manufacturing is going to be especially critical to getting the UK economy back up and running. It is more important than ever to have a coordinated approach to bringing as much work back to the UK as possible. Reshoring UK is a positive step in that direction."
Reshoring UK already represents 22 trade member associations including BCF, GTMA and Alfed and BPF.
Find out more at https://www.reshoring.uk/