MD's blog – Selling paint in a post EU operating environment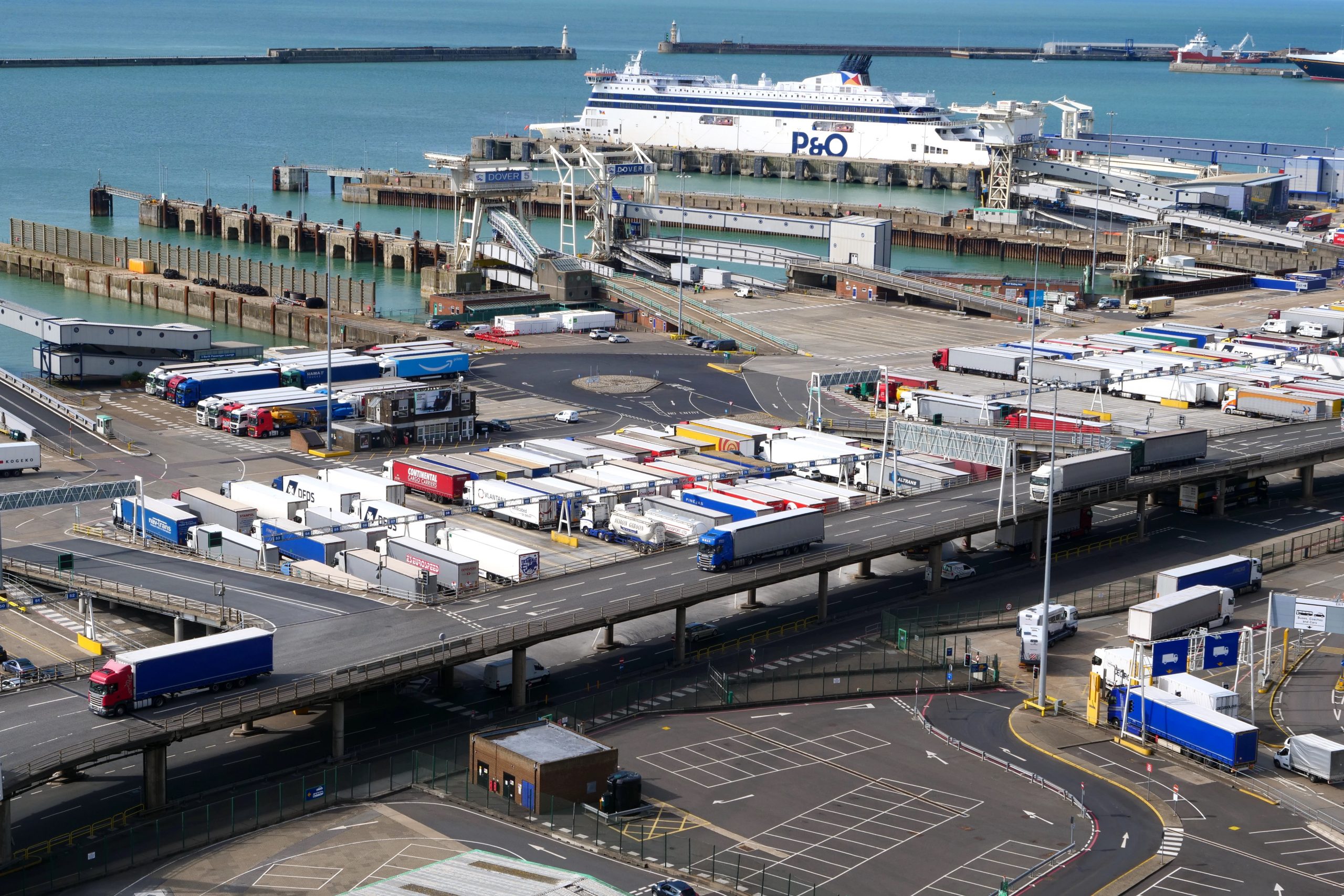 There's no doubt we're facing some testing times in our industry and global commerce at large.
We worked hard in 2020 to firstly ensure we could keep our factory open safely and supply those who needed our products through the first lockdown, into the summer and the autumn.
Like hundreds of thousands of other businesses, we had to quickly review our processes, migrating back-office support and sales teams to working remotely.
Business was steady and returned in force later in the year. We're fortunate that a good number of the sectors we serve as an industrial coatings manufacturer remained buoyant. And opportunities for operators to freshen up facilities with reduced on-site working certainly helped too.
Challenges in 2021
As we move into 2021, we continue to see good levels of activity across most of our key sectors.
But like you, in your industry, we're facing some challenges too.
We're again operating within a protracted national lockdown and although vaccines are being rolled out, it's going to be some time before the country and world really opens up again.
As we commented in a previous post (link), the UK's Free Trade Agreement with the EU means the industry won't be hit by expensive tariffs on incoming raw materials and outgoing produce.
But there will be administrative obstacles and costs to absorb as a result of Brexit.
UK Reach
And we're still waiting to see how UK REACH develops to replace EU REACH. There is a great deal of work to done to aid manufacturers like us to ensure we don't have to make costly changes to formulations and product registrations.
Rest assured, Pronto have invested in raw materials and infrastructure to scale with our customers. We're in a good place to supply.
And we recognise that switching may not be something on the minds of many operators right now. It's the Pronto way not to be too pushy when it comes to sales.
But we're on hand to help companies who aren't currently working with us to move to Pronto. On-site paint trials, for example, can be arranged safely.
Do get in touch if you have a question or concern.
David
Port of Dover image by Ethan Wilkinson on Unsplash