MDs blog – Demand and Supply update, June 2021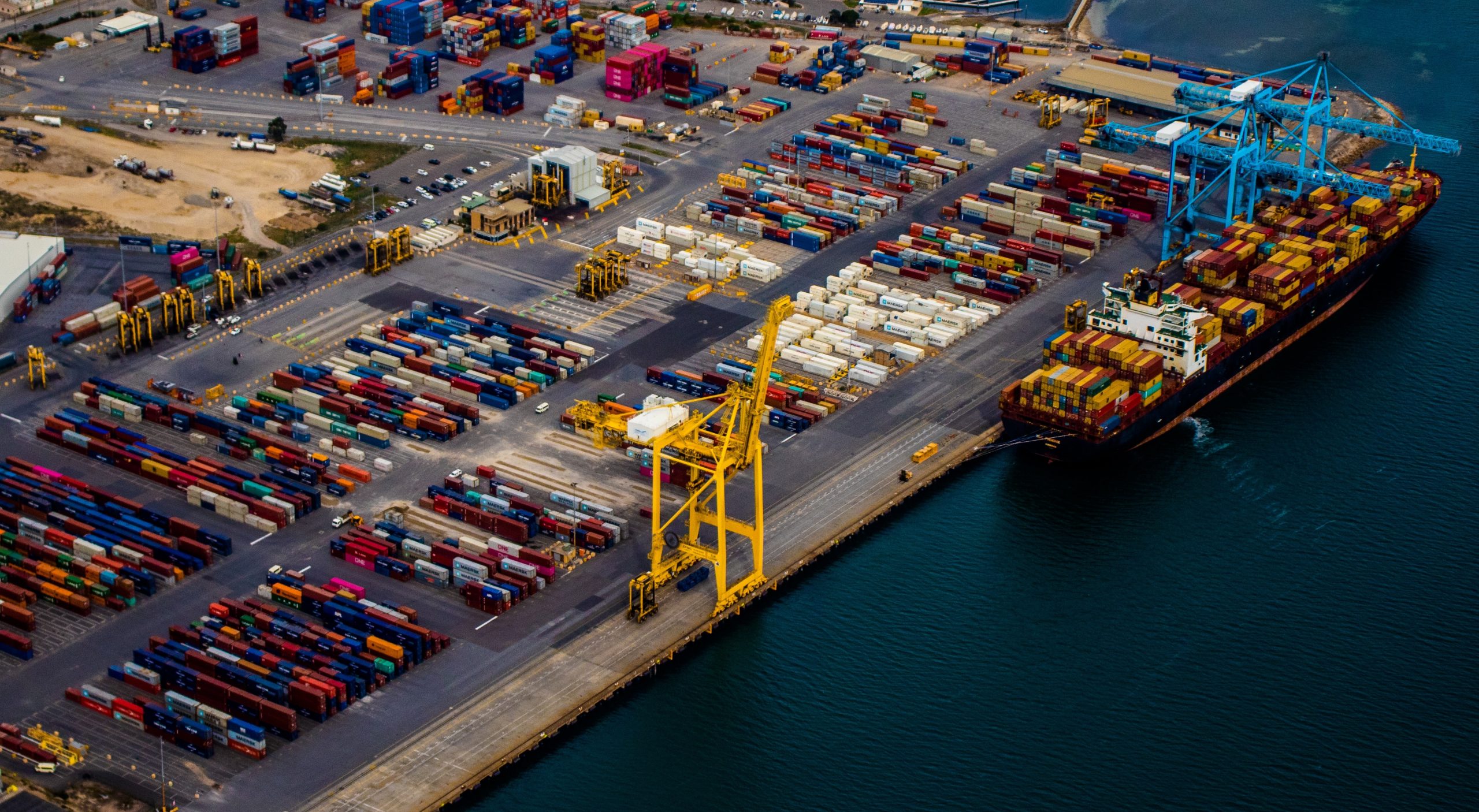 Writing in response to a recent BBC Business piece about building projects being hit by lack of supplies and price rises (26/5/21) I commented that we've been in the eye of this storm for several months now.
We're confident that we've always strived to mitigate the challenges of disruption to supply and do our best to avoid any material shortages.
James and myself took the decision nearly two years ago to hold a higher raw material stock line in case of Brexit issues.
As we reflect on big challenges affecting swathes of UK industry including ours, partly caused by the global pandemic and circumstances out of our control, we're glad we never got around to unwinding that position.
It's true, for example, that water based coatings are proving difficult for the industry as a whole to secure right now. And this, compounded by steep uplifts in the costs of moving goods and bypassing customs have led to stiff price rises in the sector.
But as we're reported recently, we're able to provide most of our award winning portfolio – especially our quick drying and low odour products.
If you are struggling for industrial paint supply, fed up with price rises or let down by delays and a lack of communication, give our team a call or drop me a reply, we may be able to help.
David
Search Pronto product range by sector
Photo by Alex Duffy on Unsplash