Global coatings update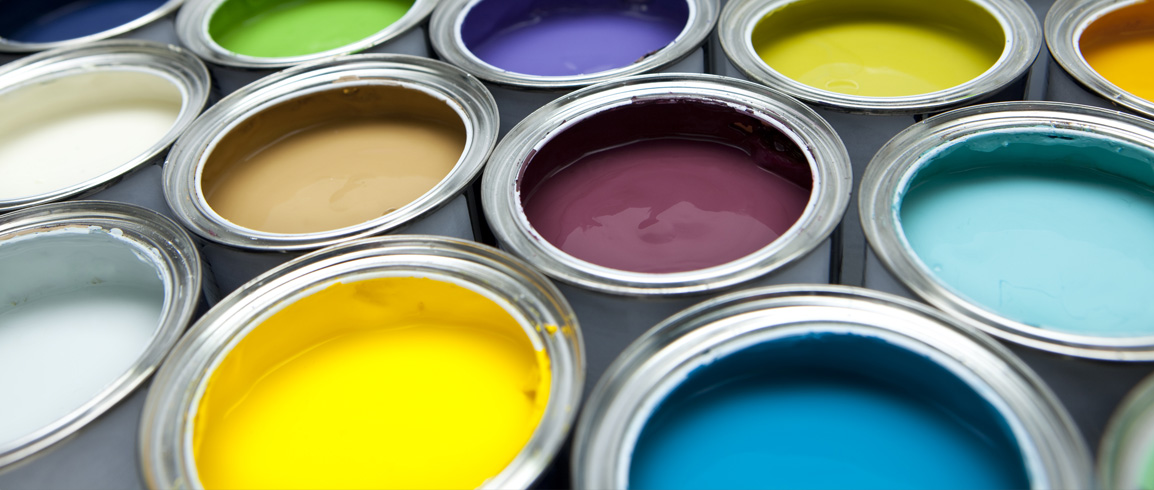 We're always interested in what is happening at the top of the market, as invariably things do trickle down through the supply chain – some quicker than others.
And it's encouraging to see some big shifts in some of our key markets as the world returns to work.
1. Market for industrial floor coatings to grow post covid
From Coatings World: Article link
Fact MR recently published a report on the global market for industrial floor coatings. The market is anticipated to register a CAGR of around 3%, reaching almost US$ 7 billion by 2031.
This sees a slow upswing in market value from the 2019-2020 decline from US$ 6 billion to US$ 5 billion with manufacturers increasingly tilting towards bio-based floor coatings, keeping in mind emerging sustainability trends associated with producing industrial goods.
Polyaspartic industrial floor coatings are expected to grow considerably during this period.
2. Major markets for protective industrial coatings set for post covid growth
From Globe News Wire: Article link
The report "Paints And Coatings Global Market Report 2021: COVID 19 Impact and Recovery to 2030" estimates a rise in paints and coatings market to $216.9 billion in 2021 at a compound annual growth rate (CAGR) of 8.5%.
There is a rapid growth in consumption of paints and coatings currently taking place in many industries. Paints and coatings are widely used in the automotive, construction and manufacturing industries.
The global buildings and construction market is expected to increase from $6.6 trillion in 2019 to $8.4 trillion in 2022. Similarly, the global transportation manufacturing market is expected to increase from $6 trillion in 2019 to $7.8 trillion in 2022 .
Protective paints and coatings are linked closely to sub sectors including modular buildings, skips and containers, steel and metal fabrication, plant and machinery and linemarking.
Growth in end-user industries is expected to drive the paints and coatings market during the forecast period.
Find out more about the Pronto range of industrial coatings here.