MD's update – September 2021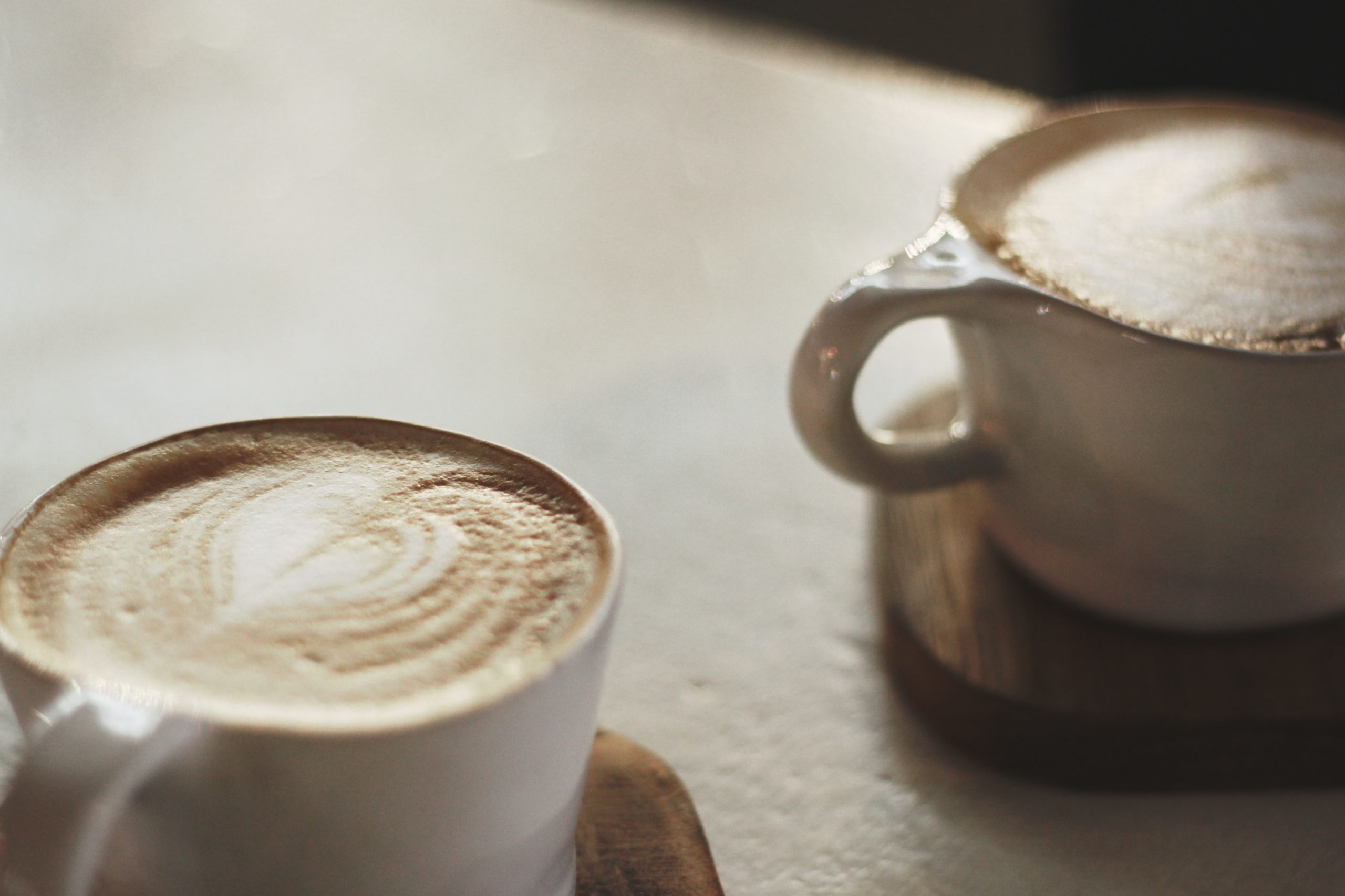 Purposeful.
It's the new mantra at Pronto. Actually, it has been for some time, we just didn't quite name it.
Stretching back into these early days of the pandemic in 2020, when we all had to significantly change our daily way of life and embrace new ways of thinking and doing.
It's not been easy and we're continuing to roll with the realities of the restrictions on movement, delays at the border and significant downward pressure on what are becoming scarce resources.
But we remain purposeful. The bulk of our non-production team remain working off-site and we're being very cautious when it comes to booking paint trials or arranging customer visits. For many, it still feels too early.
It was fantastic to support our friends at the Modular and Portable Building Association last week (MPBA) and meet up with customers and fellow suppliers for the first time in well over 18 months. A great excuse for a proper coffee.
The recovery is definitely underway. And the significant investments we made just as the pandemic took hold are now beginning to whirr into life. More on that soon.
But we not getting too carried away. Being prudent and purposeful has been in our DNA for 30 years so it makes sense to continue with that mantra now.
And whilst we can't make any guarantees we can help each and every time, if you want to talk, we're certainly here to listen and advise.
Drop us a message here if you want a no-obligation and independent perspective and the industry right now and the challenges your facing.
David
Search Pronto product range by sector