Coatings Care and Pronto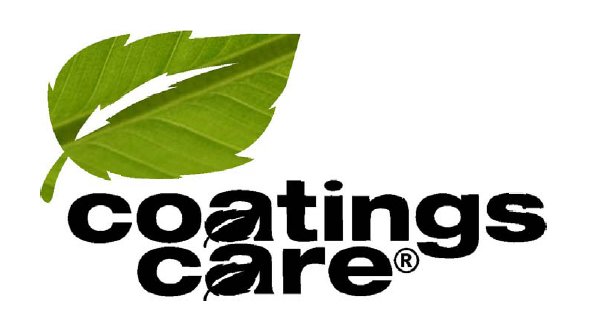 We at Pronto Industrial Paints Ltd are active members of the British Coatings Federation and signatories to their 'Coatings Care' programme.
We have fully documented QA procedures which guarantee product consistency, that include the full traceability of raw materials, intermediates and finished goods.
'Coatings Care' is specifically designed for the coatings industry and its customers. It is a programme of integrated management systems, which covers all stages from product development, to the use and final disposal. It also aims to improve the performance of companies in the areas of Health & Safety and the environment. We won the overall national Coatings Care award for 2003, 2008 and 2011, which demonstrates our full commitment to the programme.
We have integrated this 'Coatings Care' programme into our management system, as have over 85% of coatings manufacturers. It is the longterm aim of the British Coatings Federation to gain recognition for the 'Coatings Care' programme as alternative standards to ISO9001/2 and ISO14001.