Why do modular and portable buildings require specialist coatings?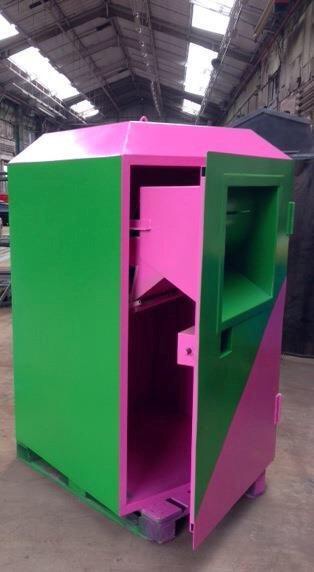 Modular buildings have surged in popularity in recent years providing businesses with an attractive space and storage proposition in uncertain times.
Modular buildings offer a practical and versatile option for factory expansion, delivering critical, semi-permanent facilities and a price competitive route to business growth.
They are a more affordable alternative to building an extension, offering both temporary and permanent functionality and able to withstand constant movement and transportation.
Modular buildings speed up the return on investment as a usable space. A quicker installation means that the time waiting to see a return on modular buildings is reduced, resulting in lower carrying costs to customers. And the quick on-site installation of modular buildings mean they are an excellent choice in very changeable UK weather conditions.
Typical modular buildings are used as construction sites, canteen blocks, toilet blocks, temporary events and 'pop up' buildings for retail and hospitality.
Modular buildings become part of an organisation's assets and can become a very visual part of the brand. That's where coatings come in.
But because of the need to protect against the weather as well as corrosion, the choice of coating and coating partner is critical to ensuring a quality finish.
Download our new buyers guide to specialist coatings for modular buildings today and visit the modular building download page to get your free copy now.