Spring focus – facilities maintenance (floor paints)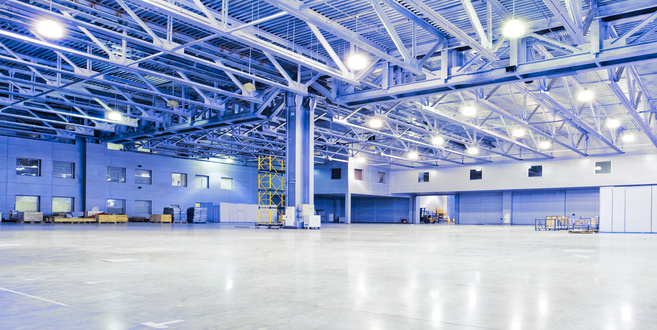 At Pronto, we're cautiously optimistic about the UK Government's plan to take the country out of lockdown. And we think there will be a big demand from site owners looking to get their facilities ready for business.
So, through March and April 2021, we'll be unveiling a campaign to support our direct and distributor customers and ensure you have access to essential facilities maintenance coatings.
Despite there be some challenges around the availability of epoxy resin, we have secured stocks for our core lines.
So we're able to hold stocks on key lines and offer bulk deals on our best performing facilities maintenance coatings including:
1 PK PU Floorpaint (300:600)
Cost effective, entry level floorpaint designed for general maintenance
Offers good resistance to splashing with petrol, lubricating oils, mild alkalis, dilute mineral acids (including battery acids), grease and water
Wide range of colours including most British Standards, RAL and special colours.
Find out more about 300:600 here.
2 PK Epoxy Floorpaint (101:100)
Hard wearing, durable abrasion resistant floorpaint
Excellent chemical resistance to most chemicals including battery acid, alkalis, grease and oil
Suitable for medium to heavy traffic
Wide range of colours including BS and RAL and custom colours.
Find out more about 101:100 here.
ProCure 15 Fast Drying Anti-Slip Floorpaint (350:610)
A fast drying slip resistant floorcoat
Two pack floorpaint with a quicker return to service than epoxy systems (next day)
Typical applications include warehouses, factories, demarcation of pedestrian areas, and steps
Satin finish available in White, Black, Lt Grey, Dk Grey, Blue, Safety Yellow, Red and Green.
Find out more about 350:610 here.
Note all prices cited on product pages are standard direct sales prices.
Get in touch to talk about securing your Spring maintenance stocks.
And if you're a distributor or multi-site operator, get in touch to talk about how we can help you promote the benefit of bringing assets up to standard now and in conjunction with Pronto.