MD's blog – 2021 and a more hopeful spring for the coatings industry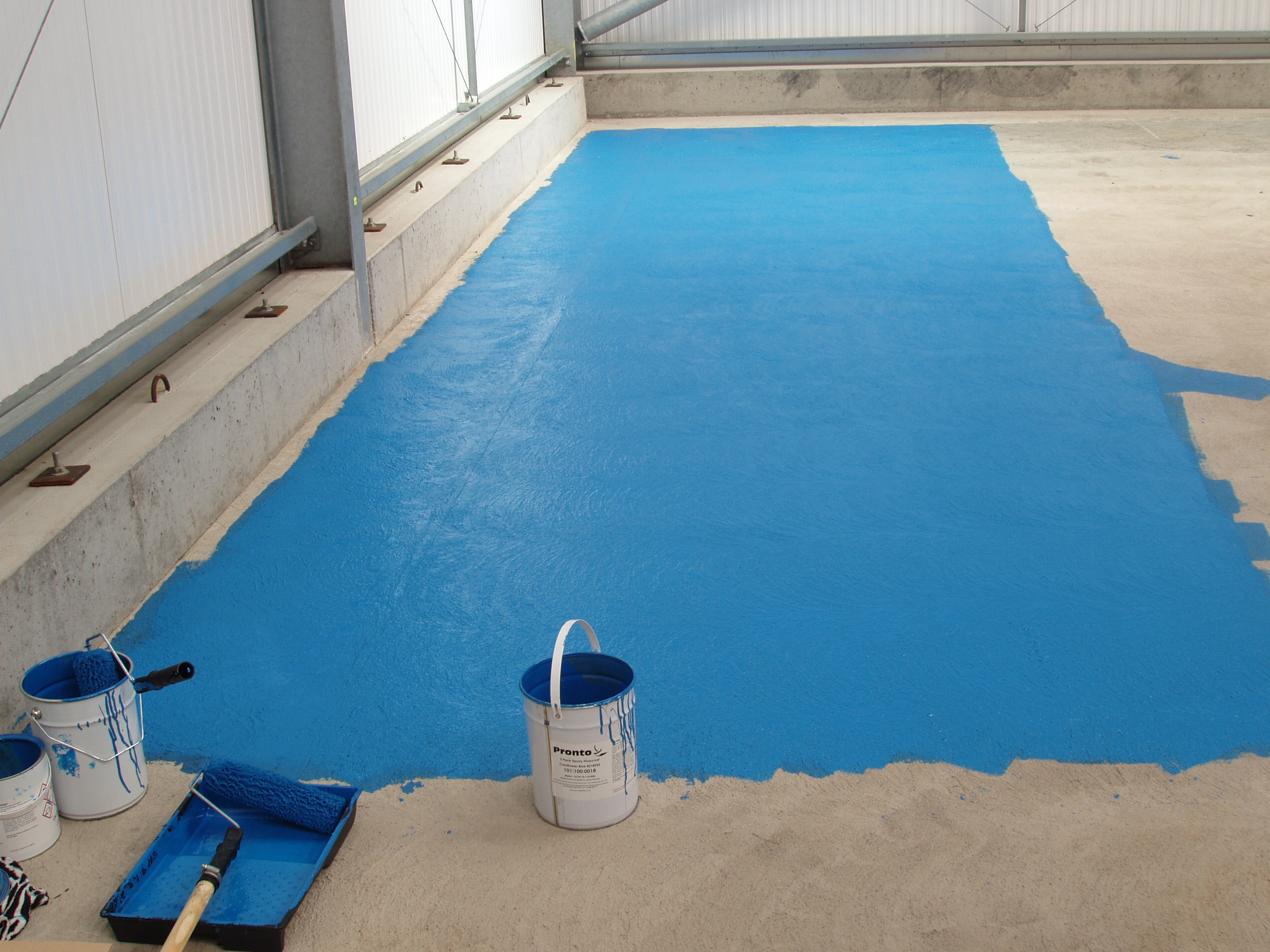 Like many SME UK businesses who have adapted and worked tirelessly to support staff and customers over the disruption of the last 12 months, we're delighted to see a roadmap from the UK Government for the re-opening of the country.
In truth, most of this isn't going to affect us from a business perspective. Like you, we're been open and providing paint throughout this period – albeit with huge adjustments to site access and working within tight social distancing measures.
Business picks up
That said, and assuming the vaccine continues to roll out at the pace it is currently, and cases decline, we should all be in for a bumper second half of 2021.
We've continued to see good interest in our steel primers and floorpaints for maintenance.
And we're seeing interest in our technical posts about the coatings process in each of our core sectors. We recently looked at preparing steel for coating and outlined our recommendations, here.
Spring focus
In anticipation of a busy March and April in facilities maintenance, we want to do all we can to ensure all our customers and users have what they need when they need it.
Check out this update on our Spring 2021 facilities maintenance campaign here.
David