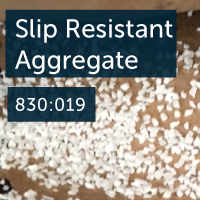 830:019 is a slip resistant aggregate that contains alumino-silicate to yield a high friction surface. It is to be used in conjunction with our floorcoat range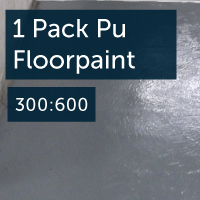 Single Pack Pu Gloss Floorpaint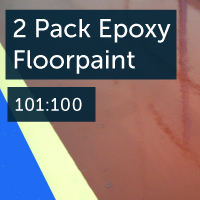 2 Pack Epoxy Floorpaint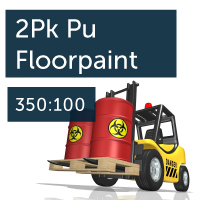 2 Pack Polyurethane Floorcoat
Apply an initial coat of one of the above floorcoats, then distribute the grit evenly across the coating whilst it is still wet. This should be left to dry, after which any excess material can be swept off the coating.
After overnight drying apply a second coat to seal in the aggregate and provide a cleanable surface.
This is a non-hazardous product.