We manufacture a range of products, designed to be compatible with the many modular buildings, accommodation and mobile welfare units available in the UK. We supply major manufacturers and refurbishers alike, giving consistency of application with a system to suit any paintshop.

Our waterbased 600:333 leads the way, in terms of drying times, ease of application and cost per square metre painted.

Our Low Odour product 340:105 passes all requirements under COSHH essentials, and is safe to use in areas with only natural ventilation. You get the benefits of using Waterbased paints without the drawback of waiting all day for it to dry! This is perhaps our biggest selling product due to those factors, and it is significantly cheaper than waterbased coatings too!
Low Odour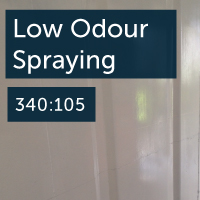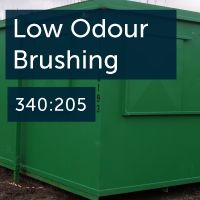 Waterbased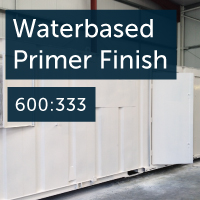 600:333 ST1Kone
Suitable for modular buildings / site buildings
Airless spray application
Anti-corrosion pigmentation
Fast drying water based formulation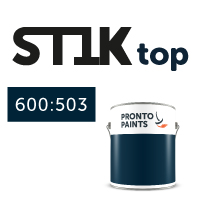 600:503 ST1Ktop
Waterborne coating with proven adhesion to a wide range of substrates
Non-toxic environmentally friendly coating
Fast drying
Excellent coverage
Quick drying