Pronto are specialist manufacturers of high quality coatings for the waste container and shipping container market, both new and refurbishing.
We offer a full range that give an excellent finish, quick drying and high build, compliant to the latest PG6/23 regulations.

As a leading force in this industry, you would expect certain things from Pronto, they come as standard in all our products :

No Waterspotting - Get the painted container outside after an hour, freeing up production space, eliminating the need for costly outdoor storage systems.
Quick Drying, enables the container to be on a lorry for transport before the day is out
Excellent Opacity - Reduce the amount of paint required. If it is a one coat system, it means one coat!

Airless Spray
Conventional Spray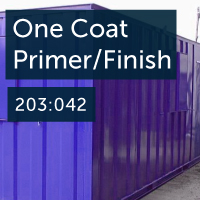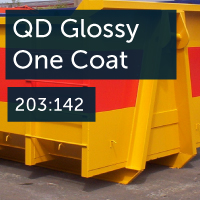 Brushing